June 16, 2020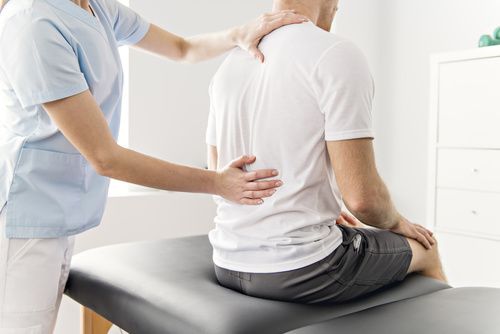 If you are a tradie there is no denying the physical strain it can put on your back on a daily basis.
If you have a back breaking job in the building industry over time you may be placing a constant strain on the body.
Here are some tips to help save your back before it's too late:
Stretch at the beginning and end of each day – in many cases there is no difference between doing your job and doing a workout at the gym so it's best if you treat it the same.
Remember to focus on your lifting technique. This is 101 in occupational health and safety, however, it can be forgotten during busy days. Try to put your back first.
Exercise outside work, ensuring you focus on strengthening your core which supports the back. Keeping fit outside work hours gives your body the chance to maintain the strength you need for heavy lifting on the job.
Try Yoga, Pilates or other stretching based workouts which help with flexibility and relief.
Invest in an ergonomic tool belt – one with support braces which hold the weight of those heavy tools.
Relieve your pain points with natural remedies such as Castor Oil Packs which not only elevates the pain for a painless night's sleep,but may also heal your muscle aches over time.
Most importantly, don't ignore serious pain! Go and seek medical help. The worst thing you can do over time is persevere without any treatment.