June 16, 2020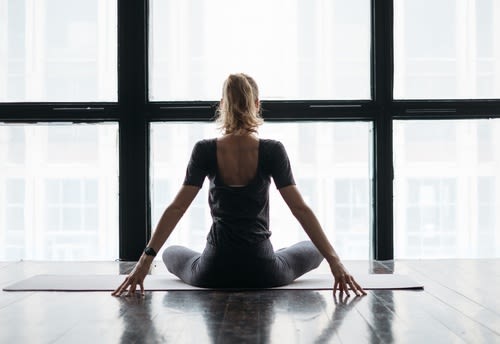 Do you wish you could turn back time and stop yourself from consuming all the alcohol, cigarettes, toxins and junk food you have devoured over the years? Is it starting to show and take its toll on your overall health and wellbeing?
Unfortunately, we cannot turn back time, but we can detox our liver. Our Shiane Wellness Castor Oil packs target the lymphatic system and draw out toxins. Lymphocytes are the body's natural disease fighter ridding the body of this accumulated waste in the blood which can also help improve your immune system.
Many traditional medicine practitioners use Castor Oil to help support optimised liver function, improve detoxification and reduce inflammation of the liver.
Here are the benefits a liver detox has on your overall health and beauty:
Positively impacts your immune system
Clears your skin
Normalises your metabolism for a healthier weight
Stops you from feeling bloated
Provides good cholesterol levels in your blood
Makes you feel energetic and less tired
Dark circles under your eyes disappear
Gives you a general feel of wellness.
Shiane Wellness Castor Oil packs not only relieve pain and inflammation they can help you reach better health inside and out.