June 16, 2020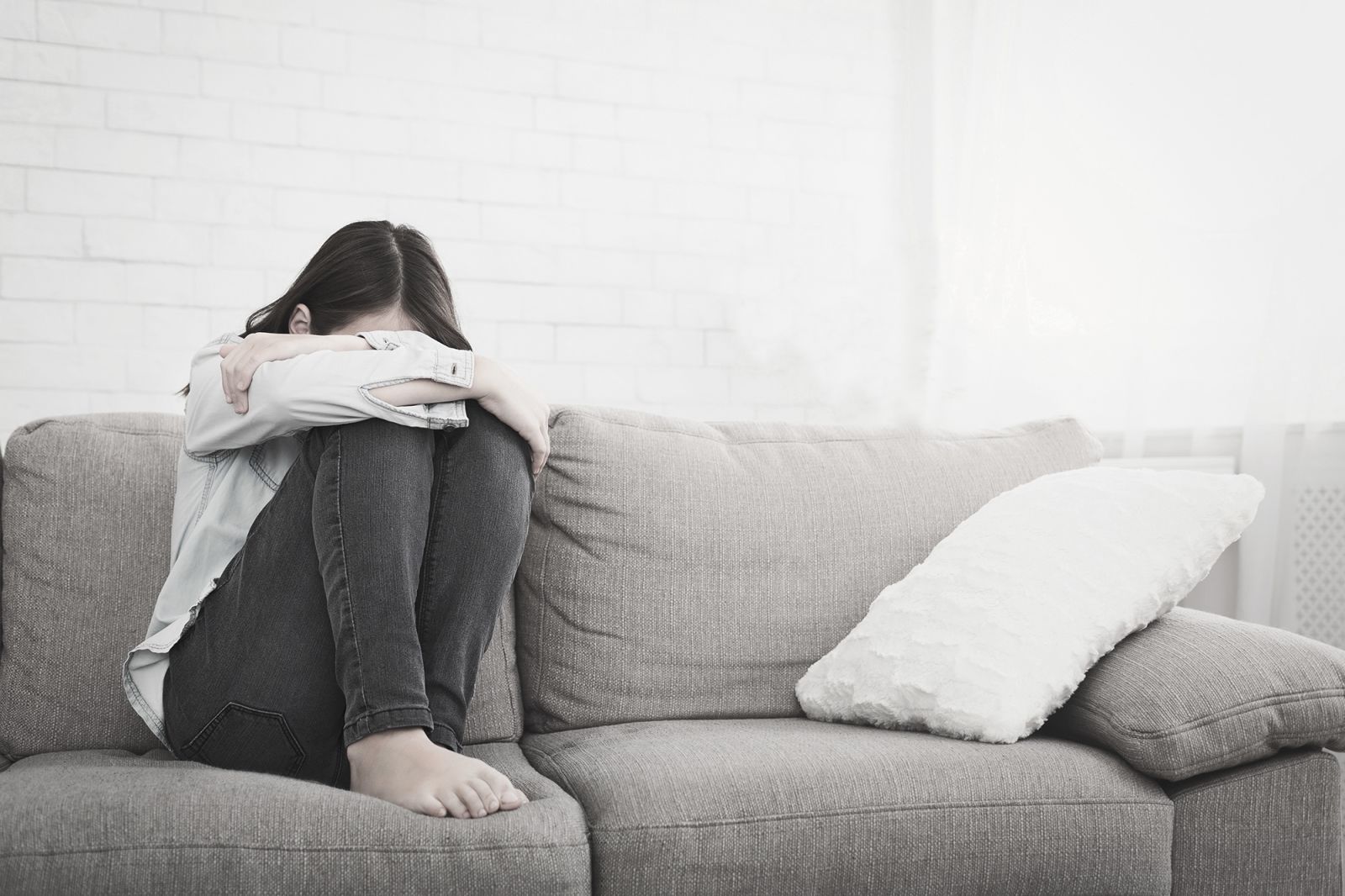 Chronic pain is a debilitating condition and if you are still trying to live your best life whilst suffering from chronic pain, it takes organisation. We suggest you put together a 'pain relief kit' to help combat those bad days which may arise.
What can you keep in your emergency kit?
Your medication in a nifty little organiser
A Castor Oil Heat Pack to target your specific area of pain, one which is convenient, mess free and easy to use. Shiane Wellness will shortly launch our new range of Castor Oil Heat Pack products. Like our page to stay in touch.
Emergency chocolate to ignite that much needed hit of serotonin
A kindle or ipad with your favourite books to help take your mind off the pain
A handy bottle of water to help reduce the toxins entering your body due to your meds
An outfit which provides you with ultimate comfort
A pain journal to help offload your feelings and keep track of your symptoms, flair ups and improvements
Your phone on hand to call a friend of family member for love and support.
And most importantly, never underestimate the mountains you have conquered today. Be proud of all that you achieve each and every day.